View Public Profile. It is easier than doing the front pump seal! Below are pics I took last night. If your pan is flat, paper vs cork vs rubber shouldn't really matter much, they all work. The RTV seals everything off. I'll run out tomorrow and pick one up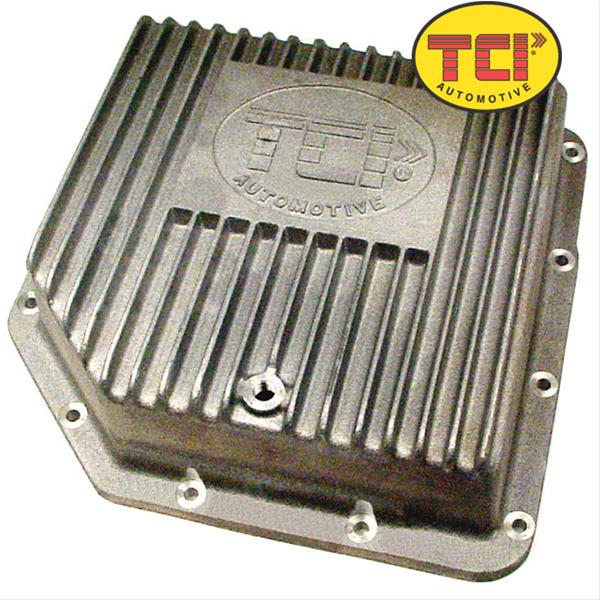 I crawled under it again tonight and rolled all around under there with a light.
Guess what It leaked too. I appreciate all the feedback and I am listening, I just can't find any signs of fluid coming from anywhere else. If anything it got worse with the new pan.

Ask a Question.