At this very momment GLBT persons are being imprisoned, killed, etc. And as we said at the top of our debate page, we accept it is a stark and disturbing question. Please enter a valid password. I'm impressed with this though, I've rarely seen so many people so wrong in so many areas at once. To David Stead and to those defending and even applauding the BBC's "realism" in framing this question as an open, ostensibly legitimate debate, I ask again: Complain about this comment Comment number 2. These sex acts are not slippages into a queer way of being or expressions of a desired but unarticulated gay identity.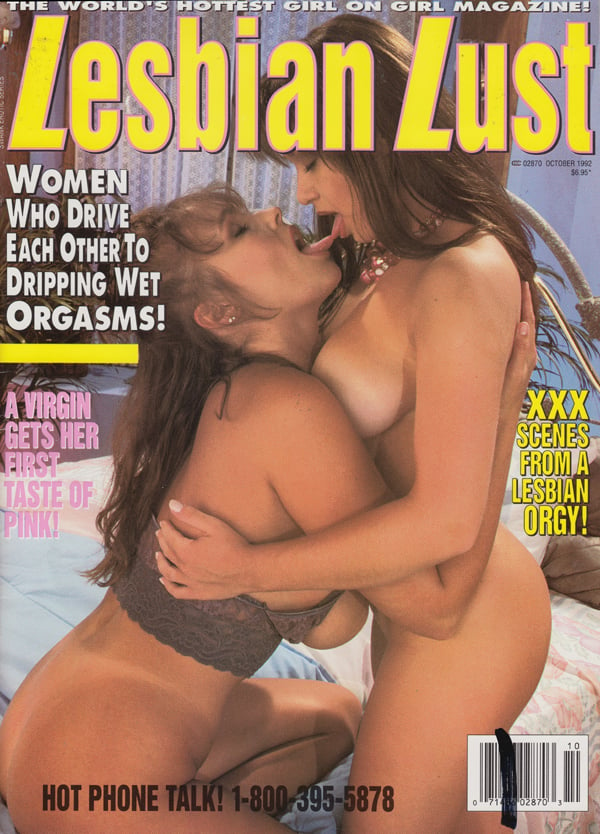 It's since been reworded to more accurately reflect the supporting text, however it was wholly irresponsible of the BBC, and in breach of its own rules, to pose the question in its original form therefore inviting the kind of homophobic and inciteful comments that seemed to pass quite freely through your "rigorous" moderation process.
I imagine you're all in favour of these things, until people vote in a way you disagree with? Or is it that people would prefer not to discuss such issues, or don't want to admit that in some parts of the world, views like this are entirely mainstream? We don't get to tell them what is right and wrong.
And, of course, I agree with the previous poster who said that there's no point complaining to the Trust - I've complained previously about the level of institutionalised homophobia the BBC consistently displays, to no avail.