This was a very comprehensive guide. But everything I have tasted here is yummy. And it ends up being exactly that: Come one, come all! Well, I have good news. I actually had a terrible experience at guru.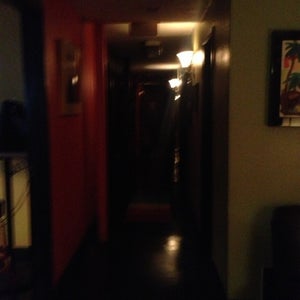 SD Pride was the stage for awesome historical moments in more recent years.
Very clean and they did me nicely. Just keep me posted so I can give the folks at Bourbon Street a semi-accurate head count. Woah there, negative Nancy.
More bang for your buck.